High School Volleyball Scheduling Services

As a high school volleyball coach, you can make a major difference in the lives of your players. From increasing their confidence to strengthening their skills, you have the power to set them up for long-term success. However, you can't do that if you're constantly busy with organizing their games and practices. That's where CalGamesWanted comes in, taking the stress out of scheduling and letting you get back to what you love.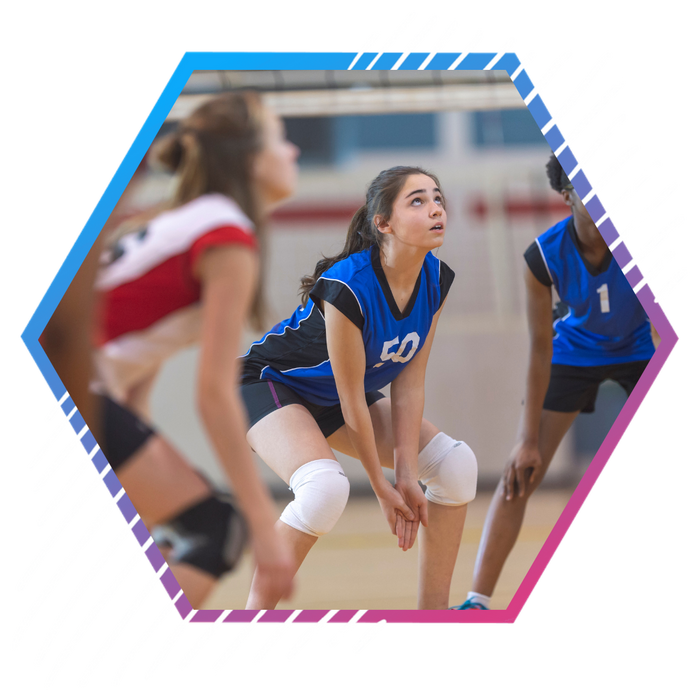 Serve, Spike, and Schedule With Ease
CalGamesWanted is the ultimate tool for high school volleyball teams in California. Our app provides a user-friendly interface that simplifies the scheduling process, allowing coaches and administrators to effortlessly set up matches, manage tournaments, and keep track of their team's events. No matter how hectic your team's schedule becomes, CalGamesWanted makes it easy to stay on the ball.
Simplify Your Coaching Duties
Our app was created by a retired high school coach and referee, which means we understand how demanding being a high school volleyball coach in California can be. That's why CalGamesWanted is designed to simplify your coaching duties. Say goodbye to manual scheduling processes and juggling multiple spreadsheets. With our app, you can easily view, edit, and update your team's schedule in real-time, giving you more time to focus on coaching and developing your players.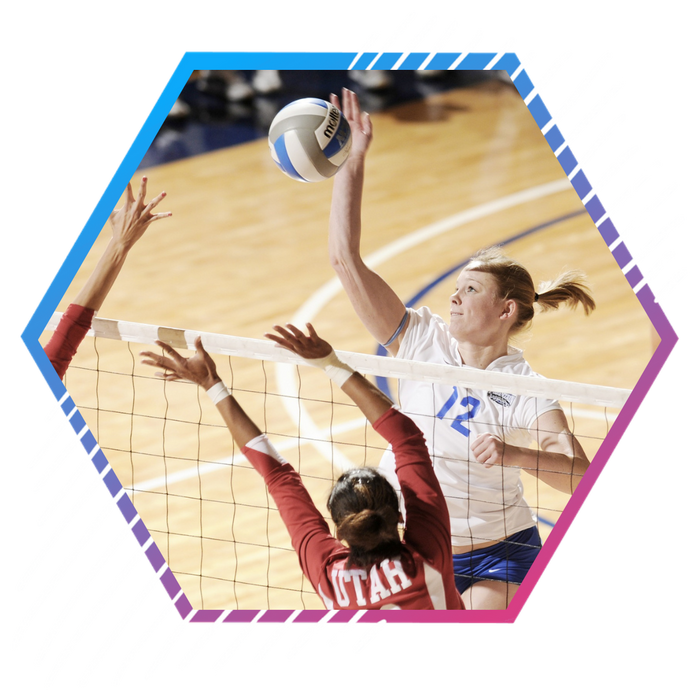 Gain a Competitive Edge
In the competitive world of high school volleyball, every advantage counts. By utilizing CalGamesWanted, you can gain a competitive edge by easily scouting opponents, scheduling matches strategically, and tracking the performance of your team. Our app allows you to stay one step ahead of the competition and make informed decisions that will benefit your team's success.
Your All-in-One Scheduling App for High School Volleyball
Dozens of high school volleyball coaches have already adopted our scheduling app, and it's easy to see why. Our online app's comprehensive features include the ability to set up tournaments, seamlessly reschedule matches, and communicate with other teams and officials. With everything you need in one place, CalGamesWanted is the smart solution for managing your high school volleyball team's schedule.
Looking for a modern, effective, and practical scheduling solution for your high school volleyball team in California? Look no further than CalGamesWanted. Try it today and discover how it can transform your coaching experience!