HIGH SCHOOL SPORTS SCHEDULING MADE EASY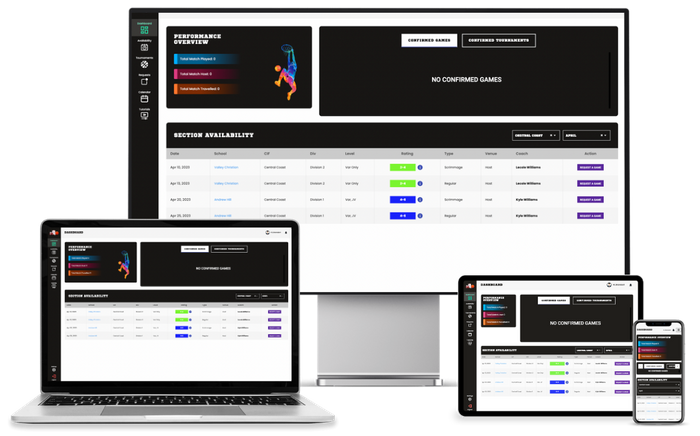 Calgameswanted
A simple, easy-to-use, and solution-oriented high school sports scheduling service designed specifically for Varsity Head Coaches in all CIF sections of California. Currently supporting Football, Flag Football, Softball, Baseball, and both Girls & Boys in Basketball, Soccer, and Volleyball.
Register today and lead your team to success!
More sports coming soon.
CalGamesWanted allows you to:
· List all dates you are available to play non-league games, scrimmages, tournaments, etc. ·
· Select teams to play from the various CIF Sections ·
· Create tournaments that are immediately accessible to all CIF Sections ·
· Quickly fill last-minute cancellations for games, tournaments and summer leagues ·
· Our rating system allows you to create a more competitive schedule ·
How to create a schedule in CalGamesWanted
Welcome to CalGamesWanted, your go-to source for scheduling high school games in California! We make the process of finding opponents and locking in-game dates easy and hassle-free. Schedule Varsity, Junior Varsity, and Freshman scrimmages, pre-season, non-league, summer league, and sports tournaments in California with a few simple clicks! So you can get back to coaching your team to victory and growing the young minds of tomorrow!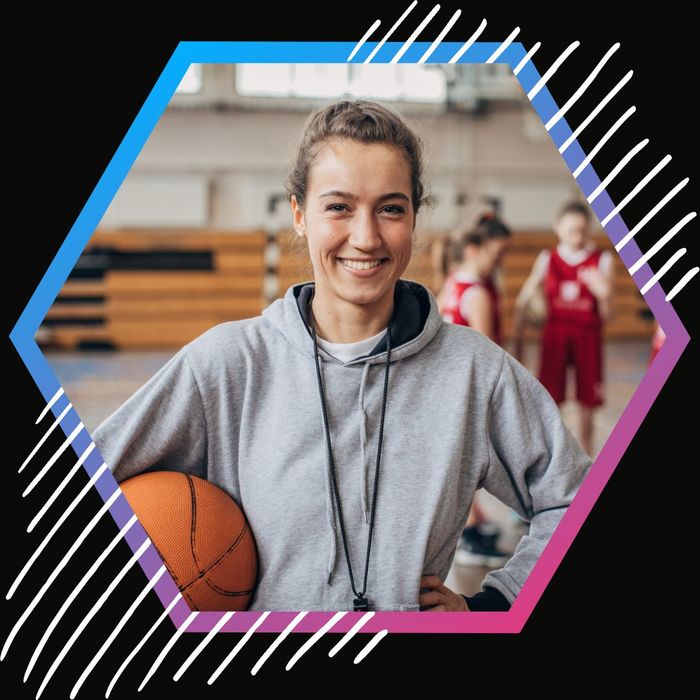 About Our Sports Scheduling Service
At CalGamesWanted we understand the unique needs of High School Coaches in California.Thats why we provide a comprehensive suite of services using the most up-to-date technology. You can use our online tools to search for opponents, request games and lock in dates.
Need to find a team to replace that last-minute cancellation? Ask about our Email Blast.
At CGW you will be able to track your scheduling progress; from creating your availability to sending and receiving requests for non-league games, scrimmages, summer leagues, and tournaments.
Our High School Sports Scheduling Services
Our California sports scheduling tool is designed to save coaches time and money. By streamlining the process of scheduling games, we make it easy to find the right opponents, lock in dates, and secure invitations quickly. CGW is especially useful to new varsity head coaches!
Perfect For All levels of high school Sports

Basketball

Soccer

Volleyball

Football

Baseball

Softball
How It Works
CalGamesWanted will track all requests sent and received by you.
Input all the required information. Once your information has been verified, you will receive Login instructions.

List
From the Dashboard click Availability and list the dates you are available using the Create Availability tab.
Your available dates will be placed on the Section Availability list, for your Section, for all other coaches to view.

Select
Select a team to play from the Section Availability list and an email will be sent to request a game. Once the game has been accepted or declined an email will be sent to notify you.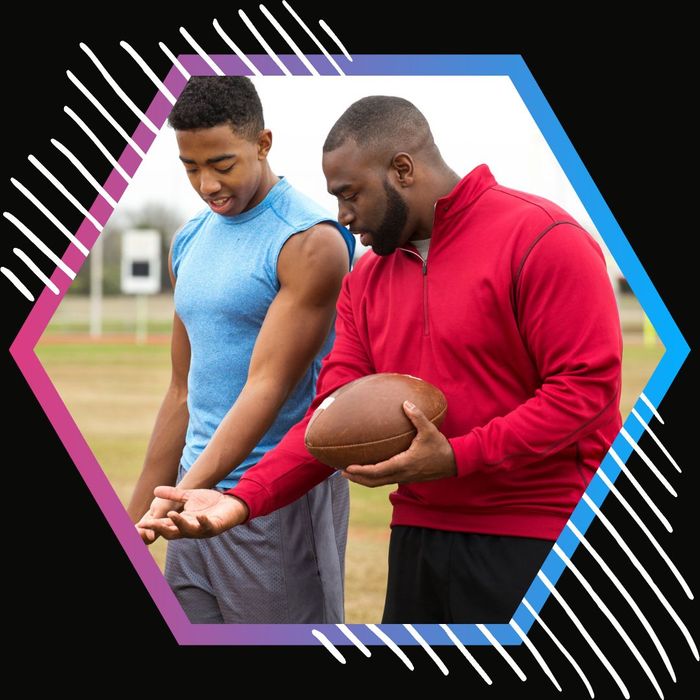 Why Choose Us
High school coaches in California should choose CalGamesWanted for several reasons. First, we offer a comprehensive suite of services to make scheduling games easy and efficient. Second, our online tools are reliable and intuitive, so you can quickly find the right opponents and lock in dates. Third, we're founded by a retired high school coach with input from other coaches and referees, so you can trust we understand your needs. Finally, we're a new and easy way for coaches to schedule pre-season games, scrimmages, tournaments, and more.
New and easy way to schedule games
Trust we understand your needs
Ideal for new coaches learning how to schedule their team games
Schedule pre-season games, scrimmages, tournaments, summer leagues, and more
If you're a high school coach in California, trust CalGamesWanted as your go-to source for scheduling varsity, junior varsity, and freshman games. Sign up today to start using our comprehensive suite of services and tools to easily find opponents and lock in dates.