About CalGamesWanted
High School Sports Scheduling in California
Welcome to CalGamesWanted, an online tool designed to make it easier for coaches and administrators to schedule varsity, junior varsity, and freshman games in California. Founded by Clifford Winston, a former high school and community college coach, graduate of Cal State University Long Beach, and retired military. Our mission is to accelerate the process of scheduling games and reduce the time, effort, and stress it takes to put together a competitive schedule.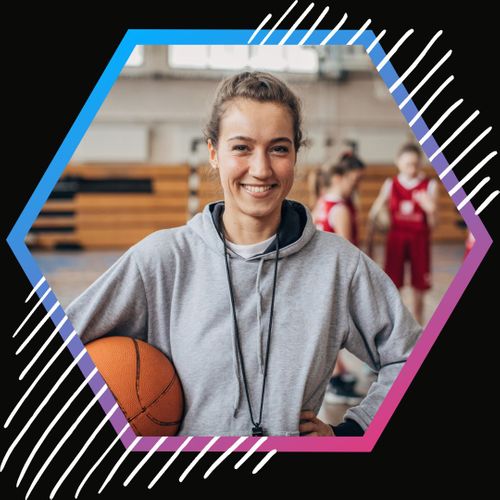 OUR HIGH SCHOOL SCHEDULING SERVICES
Our intuitive online scheduling tools are designed to save coaches time and money. We provide a comprehensive suite of services, from our game search feature to our game request feature, so you can quickly find the right opponents, lock in dates, and make last-minute changes as needed.
At CalGamesWanted, we understand the unique needs of high school coaches in California. We understand the time, effort, and stress it takes to put together a competitive schedule, so we strive to make it easier by providing a single platform where high schools can list their availability for games and request games from other schools. We're also founded by a retired high school coach and referee, so you can trust that we understand your needs first-hand.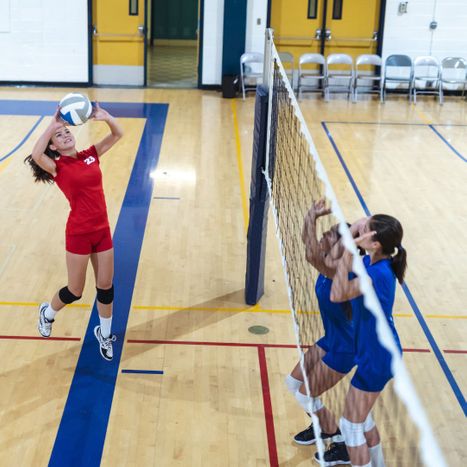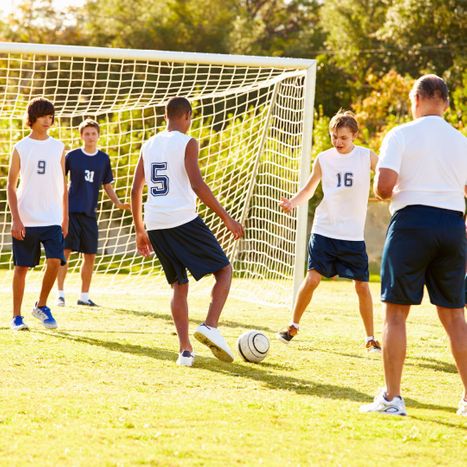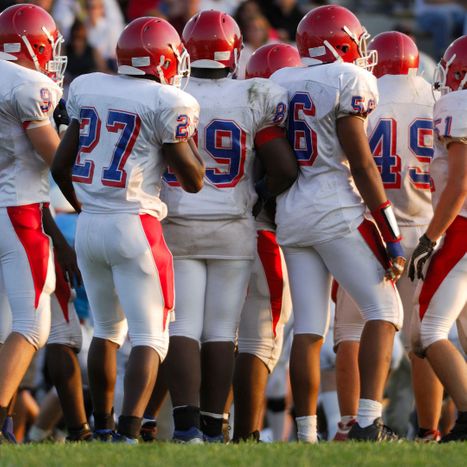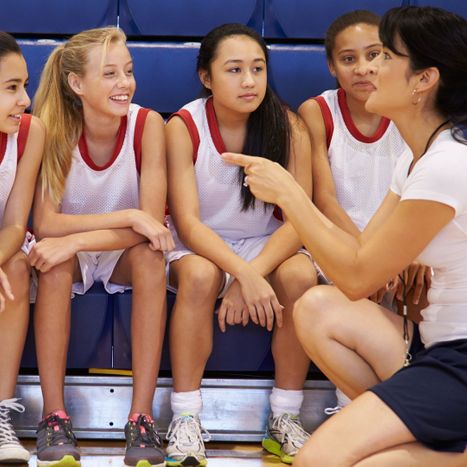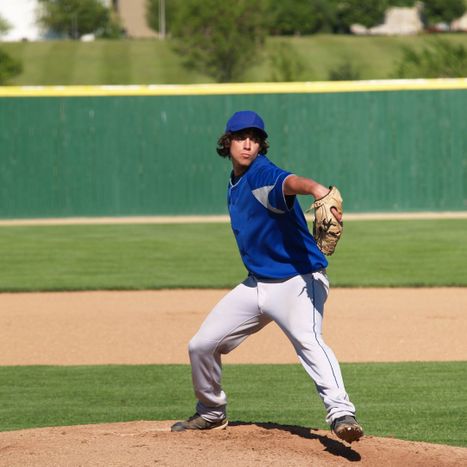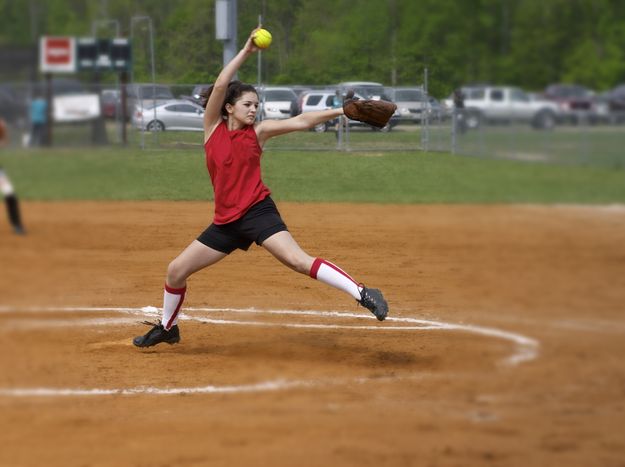 SPORTS OUR SOFTWARE CURRENTLY SUPPORTS
It's our goal to simplify the scheduling process for as many California high school coaches as possible. At this time, CalGamesWanted supports these boys' and girls' sports:
Football

Flag Football

Softball

Baseball

Basketball

Soccer

Volleyball
We plan to add more sports to our app in the future, so please stay tuned if you don't see your sport listed currently.
HOW CALGAMESWANTED WORKS
When coaches use CalGamesWanted, they can schedule games for varsity, junior varsity, pre-season, summer league, and other types of high school teams in three steps. It's our goal to streamline sports scheduling, which is why we made our software as easy to use as possible!

1. Register your team
Register your team. Once your information is verified, we'll send login instructions.

2. List your availability.
List your availability. From the app's dashboard, you can list the dates your team is available for matches, which other coaches can view.

3. Select a team to play.
Select a team to play. From the Section Availability list, you can find other California high school teams that are available for matches. Request a game and wait for the opposing coach to accept or decline.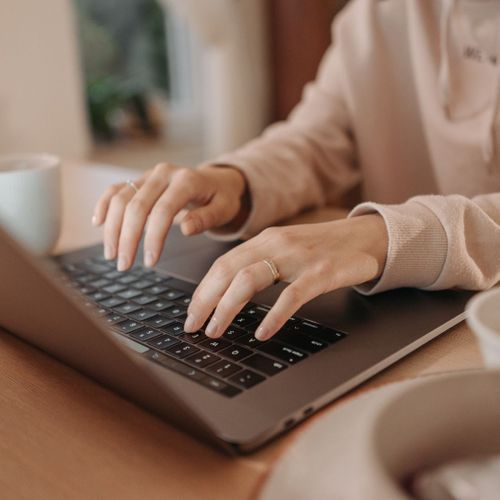 BENEFITS OF USING OUR SCHEDULING TOOL
CalGamesWanted offers coaches and administrators across California benefits such as:
Less Time Wasted — Spend less time figuring out game and tournament schedules and more time training and conditioning your team.

Flexibility — Easily reschedule games or make last-minute changes as needed.

Increased Communication — Communicate with other coaches and administrators from nearby high schools.

Better Organization — Organize and access your team's schedules and opponents all in one place.

Fair Play — Ensure your team faces opponents of similar skill levels and maintain a balance of home and away games.
If you're a high school coach in California, trust CalGamesWanted as your go-to software for scheduling varsity and junior varsity games. Sign up today to start using our comprehensive suite of services and tools to easily find opponents and lock in dates.