High School Soccer Scheduling Services

If you're a high school soccer coach or administrator looking for a convenient and reliable way to manage your team's schedule, look no further. With CalGamesWanted, you can ensure that your team is always prepared for every scrimmage, every game, and every tournament. Learn more about our innovative scheduling app below, then try it out for yourself!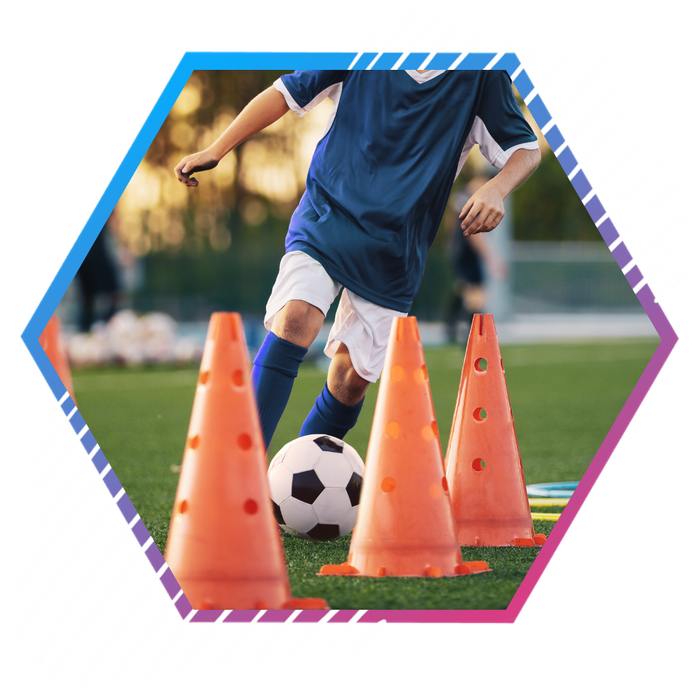 The Ultimate Scheduling App for High School Soccer
CalGamesWanted is designed specifically for high school soccer teams in California. Our app provides a user-friendly platform that allows high school soccer coaches and administrators to easily schedule matches, manage tournaments, and handle any unforeseen cancellations or changes. This means you can say goodbye to cumbersome calendars and chaotic group chats, and say hello to the power of painless scheduling in the palm of your hand!
Scout Opponents in Seconds
Finding suitable opponents for your team has never been easier. With our advanced search function, you can quickly scout and filter through dozens of CIF-registered high school soccer teams in California to find the perfect match for your team. Discover new rivalries, challenge stronger teams, or schedule games with similar skill levels, all at your fingertips.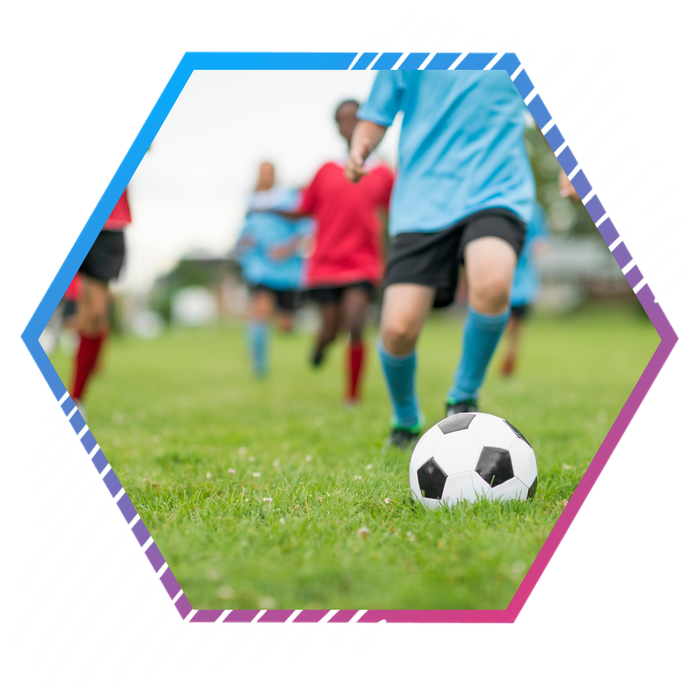 Set Up Tournaments, Quickly Fill Cancellations, and More!
CalGamesWanted goes beyond just scheduling regular matches. Our app also offers the flexibility to set up tournaments, manage multiple teams within your organization, and quickly fill any last-minute cancellations. No more scrambling to find a replacement team or reschedule games — CalGamesWanted takes care of it all.
A Must-Have for California High School Coaches
As a high school soccer coach in California, you already have enough on your plate. Let CalGamesWanted simplify your scheduling and administrative tasks, allowing you to focus on what really matters: coaching your team to success. Our app saves you time, reduces stress, and makes sure that your team is prepared for every game day.
Don't let the hassle of scheduling and managing high school soccer games take the fun out of competition. Try CalGamesWanted today and experience how the convenience and efficiency of our scheduling app can empower your team on and off the soccer field!