High School Football Scheduling Services

Are you tired of the hassle and time-consuming nature of managing your high school football schedule? Look no further than CalGamesWanted — the ultimate solution for California high school teams and coaches! With our simple and easy-to-use sports scheduling app, you can streamline the entire process of organizing games, scrimmages, tournaments, and more. Let us simplify your high school football scheduling experience. Want to learn more? Get in touch with us today!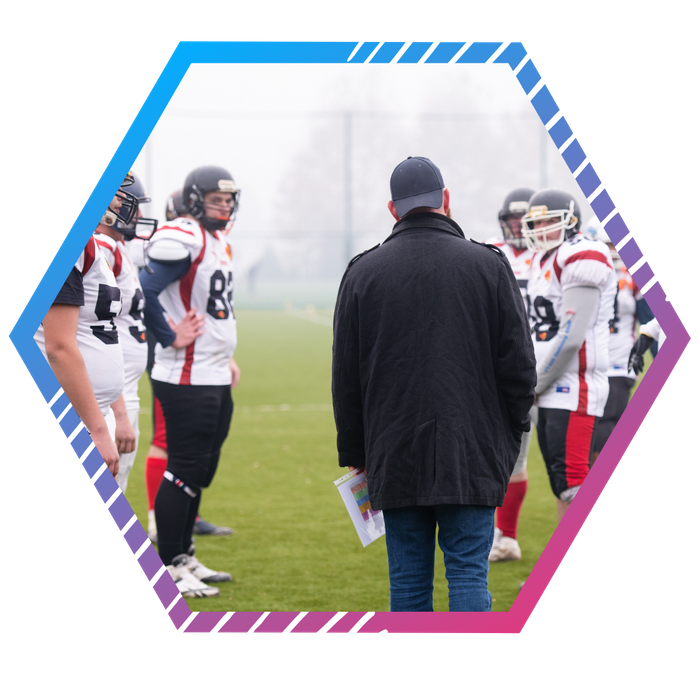 Simple and Easy-to-Use
At CalGamesWanted, we understand the busy lives of high school athletes and coaches. That's why our app is designed with simplicity in mind. We offer an intuitive interface that is effortless to use, even for those who may be technically challenged. You can quickly navigate through the system and access all the features you need to create a perfect schedule for your team.
List Dates for Games, Scrimmages, Tournaments, and More
Don't waste time going back and forth with other teams trying to find a suitable date for your games, scrimmages, or tournaments. CalGamesWanted allows you to easily list all the dates your team is available for non-league events. This eliminates the need for countless emails and phone calls, making scheduling a breeze. Simply input your team's availability, and let our platform find opponents whose schedules align with yours.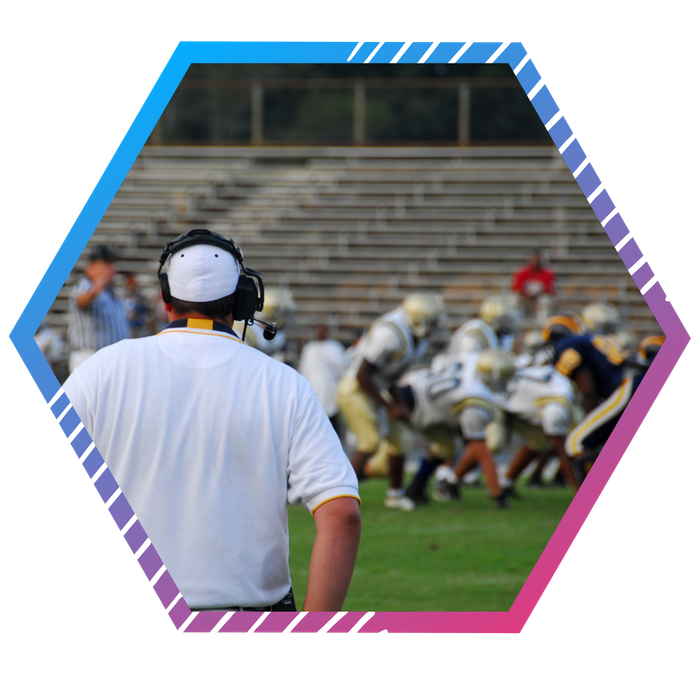 Easily Select Teams to Play
With CalGamesWanted, you have a wide selection of teams to choose from. Our sports scheduling app allows you to browse through various CIF sections in California, providing you with the opportunity for cross-sectional play. By playing against teams from different sections, you can create a more competitive schedule and give your high school athletes the chance to challenge themselves against a diverse range of opponents.
Tournaments Accessible to All CIF Sections
Creating and organizing tournaments can be time-consuming and overwhelming. Fortunately, CalGamesWanted simplifies the process. Our platform makes your tournaments accessible to all CIF sections, allowing you to attract teams from all across California. With our help, your tournaments will be well-attended and highly competitive. Put the hassle of organizing tournaments behind you and let CalGamesWanted do the hard work for you.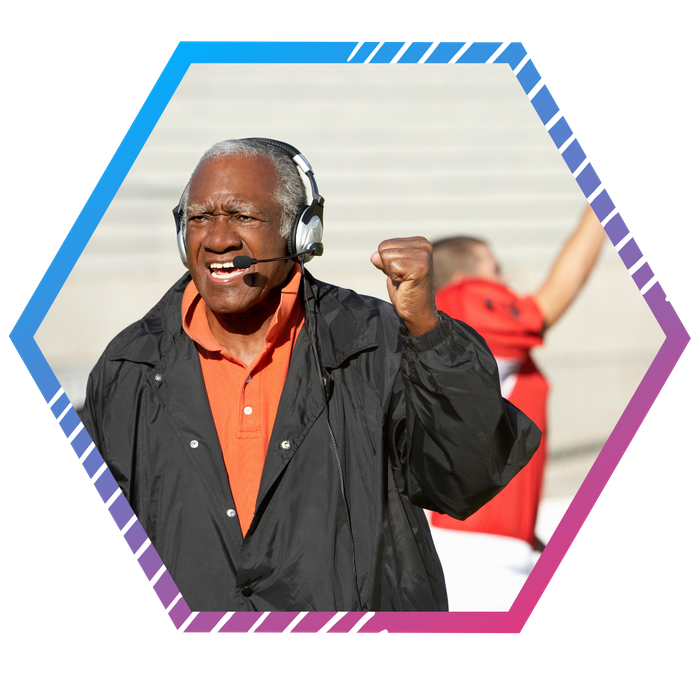 Quickly Fill Cancellations
We understand that last-minute cancellations happen, but that doesn't mean you have to scramble to find a replacement opponent. With CalGamesWanted, filling cancellations is quick and easy. Our app has a vast network of teams, making it simple for coaches to find suitable replacement teams for games, tournaments, and summer leagues. Within minutes, you can secure a well-matched opponent and ensure your team does not miss out on valuable game time.
Competition Rating System
Building a competitive schedule is essential for the growth and development of any high school team. With CalGamesWanted's competition rating system, you can easily assess the competitiveness of your team and schedule games accordingly. This feature gives you the opportunity to challenge your athletes and guarantee they are improving by playing a wide array of opponents. With our sports scheduling app, you can be sure that your team is building a strong, competitive schedule that will help them reach their full potential.
CalGamesWanted is the ultimate solution for high school teams and coaches in California looking to simplify their football scheduling process. Our user-friendly app and efficient features will save you time, decrease the stress of scheduling, and enhance the competitiveness of your team. So, whether you need to fill in gaps in your schedule, find replacement opponents for cancellations, or create a diverse and challenging schedule, CalGamesWanted has got you covered. Try our sports scheduling app today and experience the difference for yourself!