High School Basketball Scheduling Services

Scheduling high school basketball varsity andJR varsity games has never been easier with Cal Games Wanted. Our California sports scheduling app offers coaches an efficient and user-friendly platform that will revolutionize how you schedule and play games. Our innovative scheduling tool allows you to effortlessly connect with other registered CIF teams. See how you can make a difference in your team's efficiency year-round!

Communication Made Easy
At Cal Games Wanted, we have seen firsthand the challenges coaches face when it comes to organizing basketball games. That's why we created our sports scheduling app, so you spend fewer hours on phone calls, email chains, and other back-and-forth communication that takes up valuable time. Our app is designed to simplify the process by having you list dates for games and letting our app handle the rest. This lets you focus on what matters most — coaching your team.

Dynamic Community
Our scheduling app will have you register your varsity and JR varsity teams, creating a centralized hub. Once registered, you will gain access to a vast network of other registered teams in the CIF sections in California — this creates a dynamic community of basketball programs eager to compete with one another. From scrimmages and pre-season games to non-league games and tournaments, Cal Games Wanted connects you with other teams in minutes.

Painless Scheduling Process
We know as a coach you have numerous responsibilities, and that's why we make our scheduling process straightforward. Simply browse through the database for registered basketball teams and filter by division and availability. Select a team you want to compete against and quickly negotiate and finalize game details — no more struggling to adjust schedules!

Cancellations Resolved Quickly
Worried about a team canceling? Cal Games Wanted has a simple solution so you don't have to miss out on competing! Within minutes of your opponent canceling, you can use our scheduling tool to find other available teams, choose one, and fill that slot with a well-matched opponent.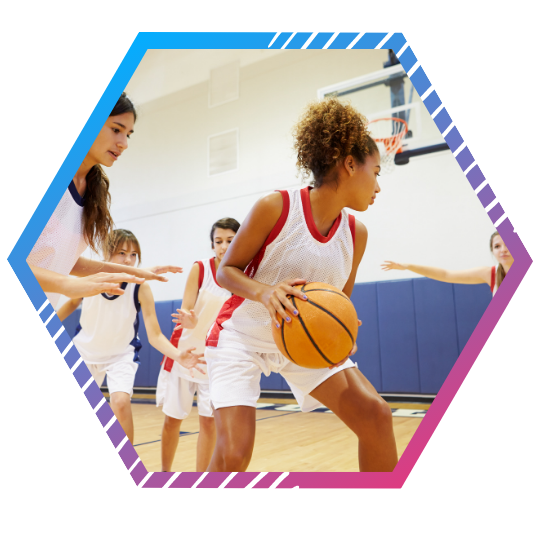 It's an exciting time for high school basketball and Cal Games Wanted is here to make the process of competing with the best easier than ever before. Our California sports scheduling app will have you registered and competing in no time! Say goodbye to tedious phone calls and hello to a streamlined scheduling experience! Join Cal Games Wanted today and unlock the full potential of your basketball program. Register today!