High School Baseball Scheduling Services

Start hitting home runs when you partner with Cal Games Wanted — your solution for scheduling baseball games in California. Our sports scheduling app eliminates the challenges of finding qualified varsity and JR varsity teams to compete with by designing a user-friendly platform that effortlessly lets you schedule games within minutes. So, instead of scrambling to find enough games for your baseball team to play during the year, simply sit back and let our scheduling app take care of it for you!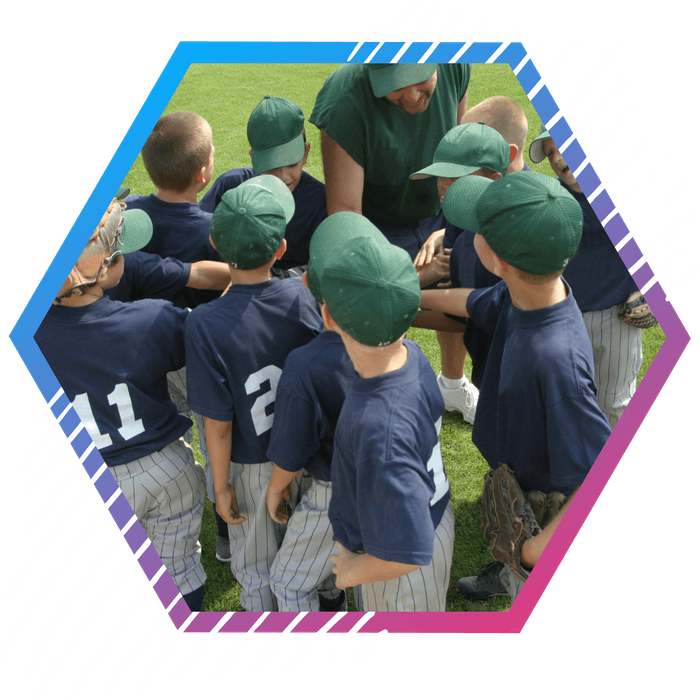 Streamlined Process
Our founder created Cal Games Wanted as a solution to reduce the time and effort it takes to create a competitive schedule based on his own experience coaching high school and college sports. Instead of being like the millions of baseball coaches struggling to secure game dates, save yourself time by registering for our app. We designed a streamlined process that allows you to locate competitive teams and simply schedule a game based on your availability — it's that simple.
How Our App Works
Whether you're looking to schedule preseason, summer league, scrimmages, or tournaments for your baseball team, Cal Games Wanted will help you accomplish your dream schedule in minutes! Our software is easy to use and involves:
Registering Your Teams

Adding Your Availability

Browsing & Selecting a Team to Play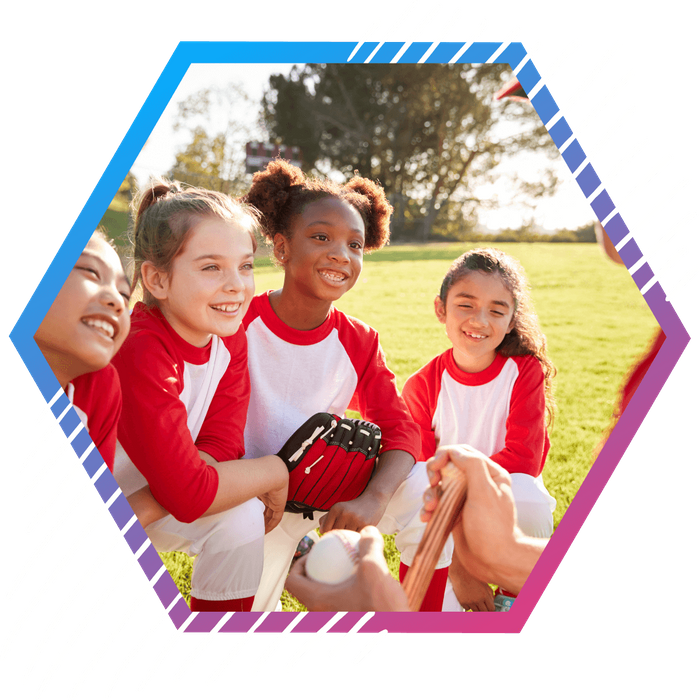 Who Can Compete
Our sports scheduling app makes the process of competing efficiently by serving all CIF sections in California. This allows your baseball program to compete with a wide variety of teams across the state without making too much of a hassle to get to the appropriate location. Create a competitive schedule for your high school athletes to compete in and watch them flourish.
Why Choose Cal Games Wanted
Choosing our scheduling tool for your high school baseball team offers several distinct advantages over other options:

Specifically Designed For Baseball Teams

Extensive Network of CIF Teams

User-Friendly Interface

Efficient Communication

Real-Time Updates & Notifications

Dedicated Support
Cal Games Wanted is committed to simplifying the scheduling process for high school baseball teams. Our California sports scheduling app provides coaches with a powerful tool to connect, collaborate, and organize a competitive schedule. Join our community today and watch your team flourish!